People come and go but food is forever. The only forever for a die hard foodie is food. Not everyone gets that, here are the things only a die hard foodie will relate to.
Food is the plan always
No surprise all your plans are around food. Be it a  day out , a vacation or a getaway with your partner no plan is perfect until you have good food sorted. A vacation is always based on the cuisines you want to try and the best places to have a taste of those. Anywhere you go you will always prefer eating over sight seeing because bro that's what we are here for.
You don't understand people who hate desserts
Nothing beats the sugar rush of savouring a gorgeous slice of cake or digging into a refreshing fruit sorbet. And the gooey goodness of chocolate mousse is  to die for. Desserts are like a taste of heaven. To us, having a bite of a perfectly made dessert is like falling in love; adrenaline, satisfaction, sheer happiness basically everything. If you ruin our evening by saying no space for dessert we my friend are done right there. We will prefer a perfect stack of pancakes any day above you.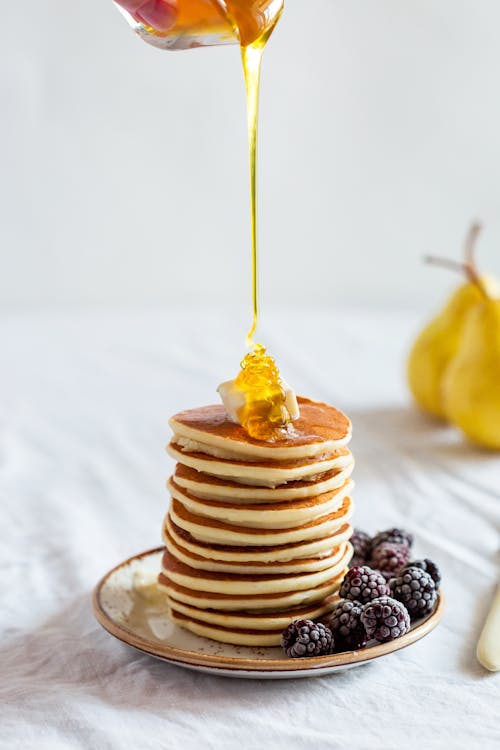 There's no we in food
My food is my food none of your food! and we mean it everytime. Don't even think about it , sharing is off the table.You connect with people based on what they eat and how much.  Not just that food interests matter too. People who don't like eating are not liked much and the ones who try to dig into our plates are boycotted.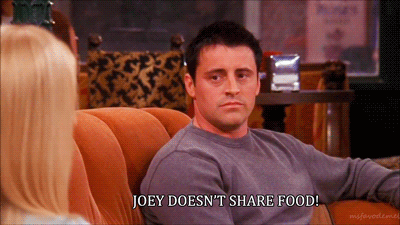 Splurging is all about food
Those expensive  bags or wardrobe stuff is'nt really where all your savings went. Am I right or am I right? We spend most of our money on food. That satisfactions hits different. All your money undoubtedly goes on either buying exotic ingredients for fancy dinners or eating outside. There's no escaping that. Grocery stores feel like heaven at some point of time, to rephrase it grocery shopping is oddly satisfying. #guilty
The tummy bucket list
The most compelling evidence of you being a foodie is this go to list. In other words the tummy bucket list. So this list basically has food from all around the world put into one place with everything related to that. The cuisine, the destination, the specialities etc. The only travel goal we have is to accomplish this tummy bucket list.
Dessert is never a NO
We  can always have desserts for a full fledged meal. Dessert is not just a dessert. It is actually a feeling and mind you nothing matches the satisfaction of that first bite melting in your mouth. Never underestimate the power of a delectable dessert.
Diet, Duh!!
The most challenging word a die hard foodie will ever hear is diet. Because even if we pledge to diet the only thing we end up thinking about is the food we miss.  Dieting is like starving and further torturing yourself to not indulge in something you die for. It is like breaking up with the only true love of your life.
Food porn is love and you are not even sorry about it
Your favourite pass time is watching food porn for a foodgasm and you really don't care. Oddly Satisfying is best defined by a perfect food porn. The way that cake rises , chocolate pours, ice cream is scooped, not to mention the cheese melts, fries crunch  is foodgasmic.
Well here is a secret , the only way  to connect with  Die hard foodie's is good food. Hope you could all relate to this please let me know in the  comments section below!!