Long distance relationships come handy with a different set of challenges. Adjusting to time zones, communication gaps, not seeing each other for don't know how long and almost no sex. There is lack of physical intimacy which can actually be done away with. Here is How To Spice Up Your Long Distance Relationship.
Sexting
Sexting may actually  allow people to maintain a level of sexual closeness while being at a physical distance from a partner. It also gets you off guard to some extent. The comfort level, the intimacy and the way you feel about your body also changes drastically.You can better communicate your sexual desires, and you might even find out sooner what your partner likes and dislikes in bed. Sexting makes things fun and broadens your sexual horizon. Simply writing what you want, it will make the other one feel wanted, desired and loved.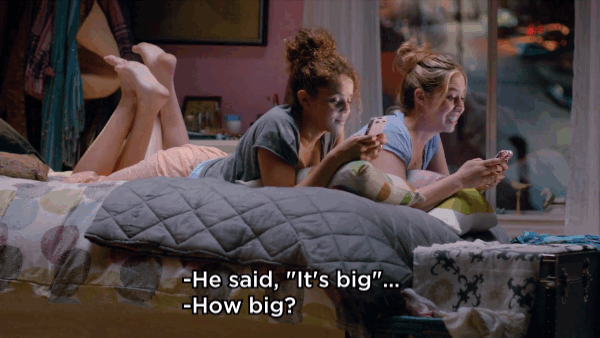 Try Phone Sex
Phone sex really is kind of awesome and a great way to spice up your long distance relationship. You need to let go of all the awkwardness and indulge to actually experience it. Come up with a list of yes/ no or maybe and go in for a steamy conversation. Don't be afraid to break out your fave vibes to help stimulate yourself while you're talking to your bae on the phone.
When you think about it, the sound of your partner's voice can actually be quite the turn-on.Whatever feels good coming out of your mouth is most likely going to make sense until its something offensive. Don't worry about whether or not you're using most orgasmic words.Just try getting bolder with your descriptions, or bring up new, sexier topics So just lie down for some good pillow talk and  let go off.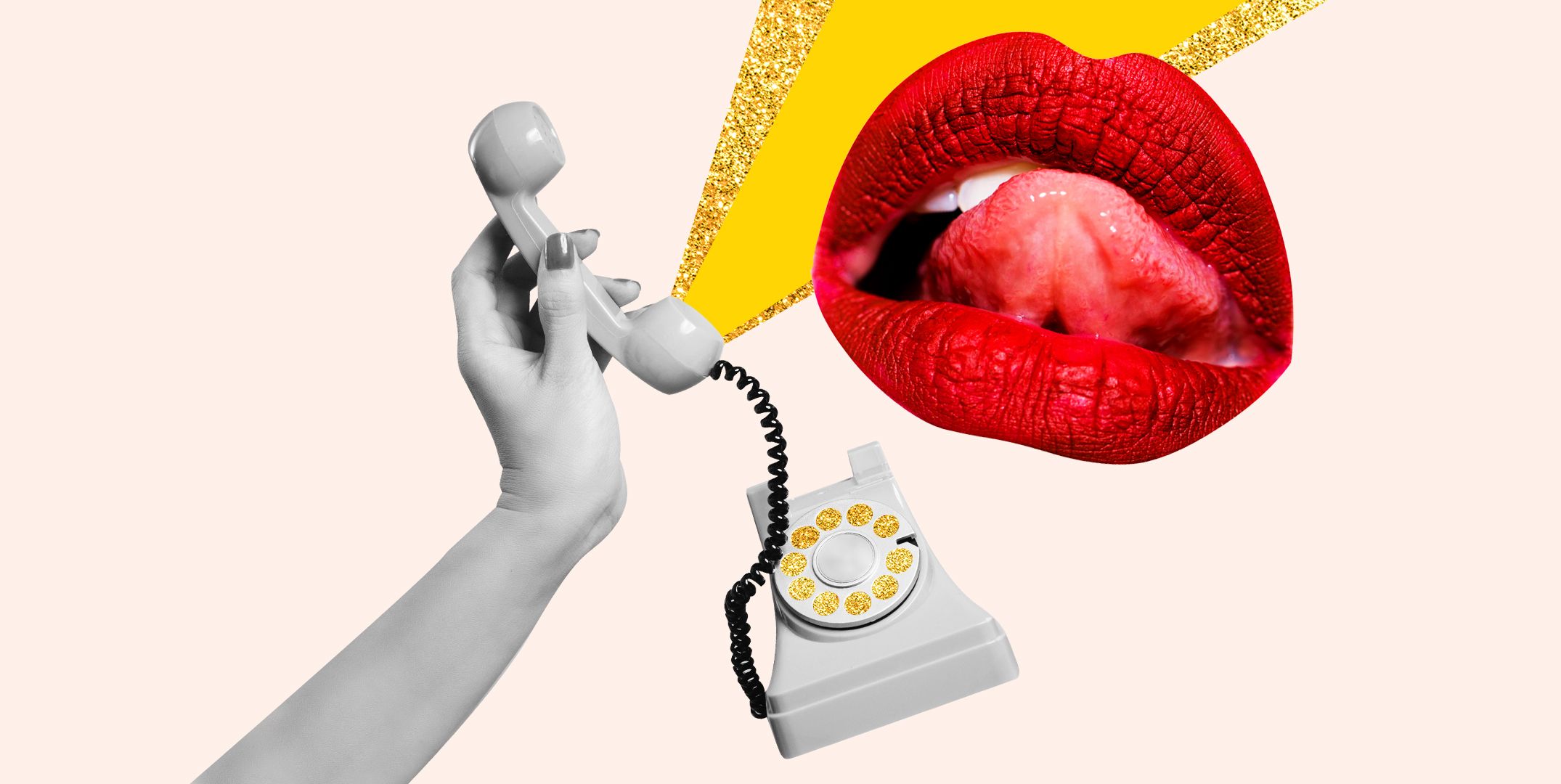 Write your own version of  erotica
Erotica is any literary or artistic work that deals substantively with subject matter that is erotically stimulating or sexually arousing but is not pornographic. You can give this a try too. Let your imagination  do wonders, put down a short story a little paragraph or just a little steamy text. Erotica will keep the spark alive. Try creating something authentic and unique which you both enjoy. Put together all your wild fantasies and thread them into your very own personalised version of erotica. This will also inspire you for the next time you are together.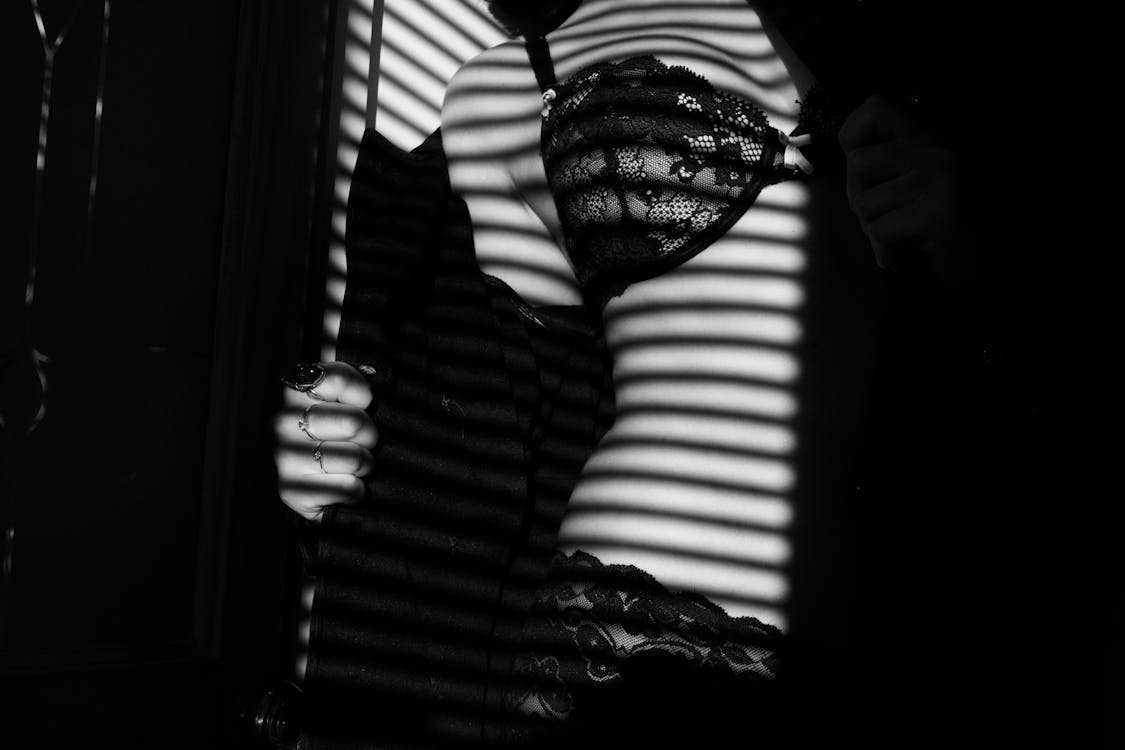 Lingerie Magic
Long distance means you won't see each other but does it mean you should stop dressing up too. Feel sexy in your finest lingerie. Doll up just the way your partner likes and set the Skype call on fire. Long distance allows couples the opportunity to talk about sex in a way they may be too shy or embarrassed to discuss in person. Make a move and actually spice up your long distance relationship.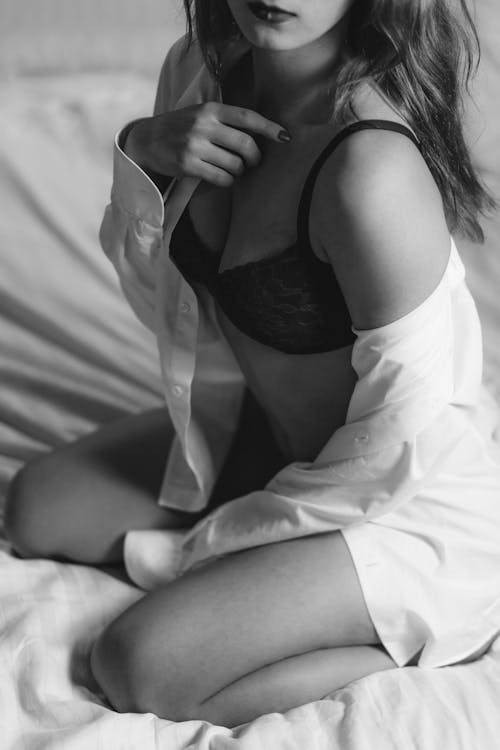 Embrace sex toys
Lastly you can try to be little more experimental. You do not have to be in the same room to stimulate your partner at least not anymore. Technology does wonders, there are sex toys that can be operated via an application in your partners phone. The app also lets you and your partner video chat, so you can experience sex with all your senses. Your partner can control from 3,000 miles away. That is almost as good as having sex. Some of the good ones are Esca 2 App Love Egg Vibrator,Svakom Ella Love Egg Vibrator,Max 2 Male Masturbator.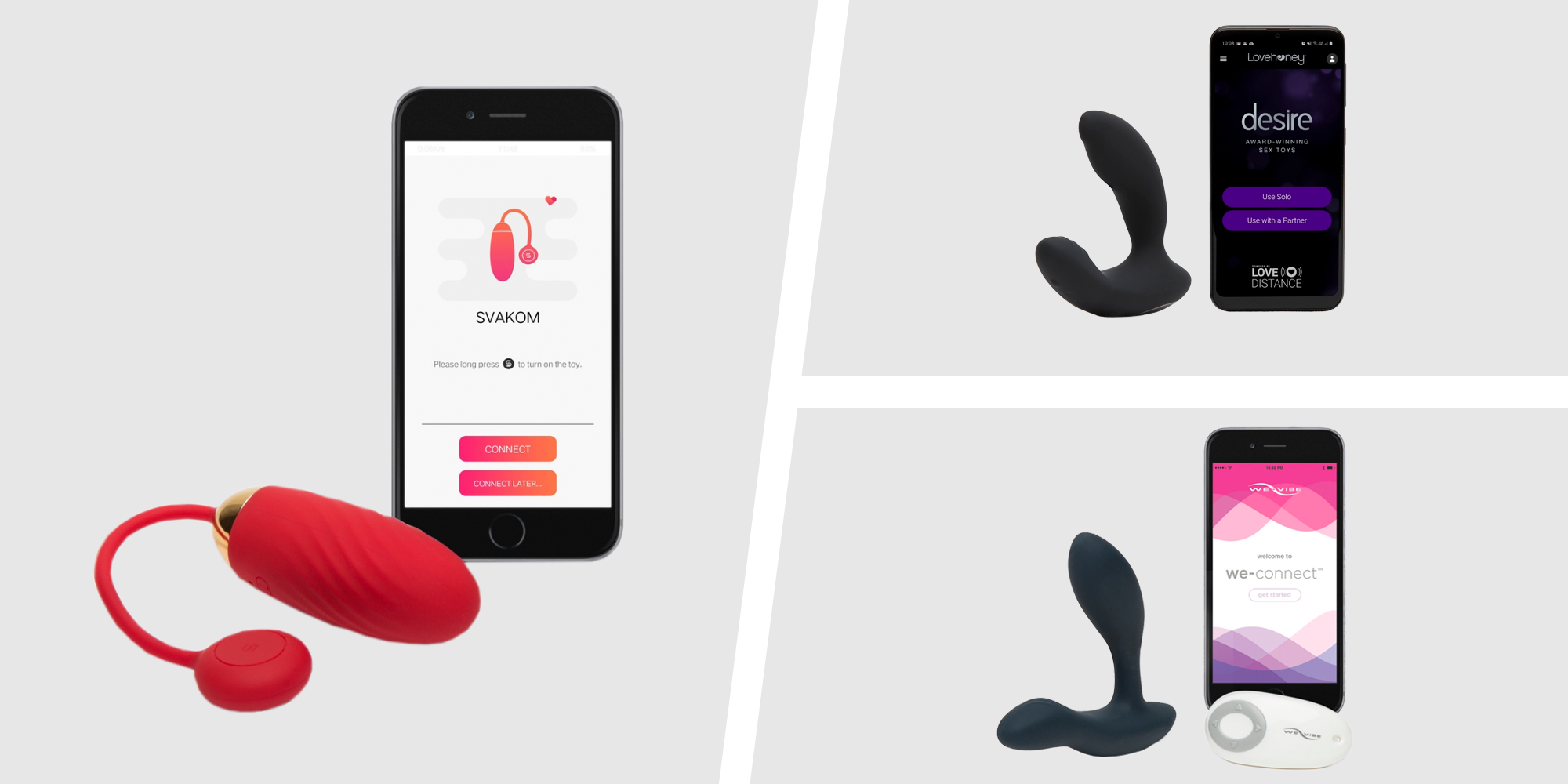 Use long distance relationship to your advantage guys!